Hurry,Time's Almost Up!
Bank Wears Blue to Support Fight Against Child Abuse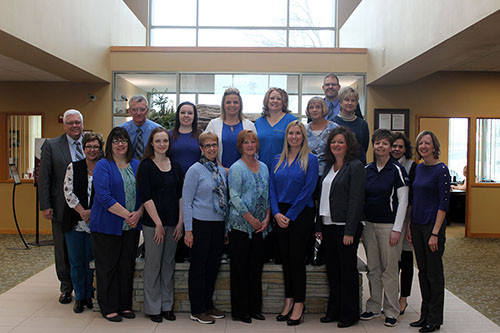 Bank of Wisconsin Dells and its branches joined Columbia County Court Appointed Special Advocates (CASA) by wearing blue on April 18th, 2018 for "I am for the Child Day"
Pizza Ranch Opens Watertown Location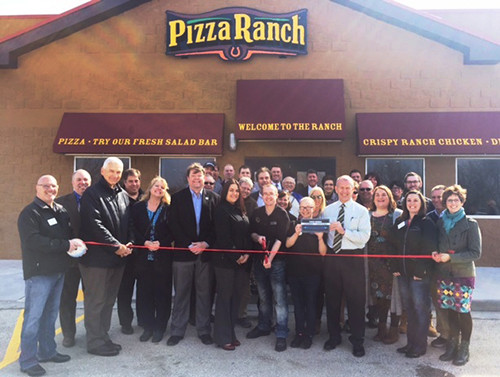 After announcing its plans in 2017 to open a location in Watertown, Wisconsin, Pizza Ranch recently celebrated its new pizzeria with a ribbon-cutting, accompanied by their associates and Bank of Wisconsin Dells representatives.
Cascade Mountain Recognized by Small Business Association

Walsh-Laehn Graduates Introduction to Commercial Lending School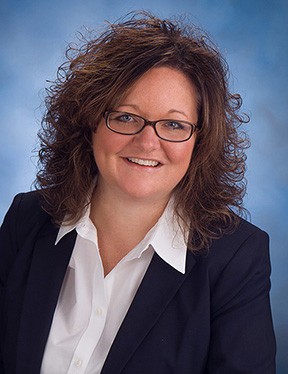 Bank of Wisconsin Dells' Commercial Loan Officer, Tanya Walsh-Laehn, graduated from the Wisconsin Bankers Association (WBA) Introduction to Commercial Lending School in late March, 2018 here in Wisconsin Dells.
5 Places Credit Card Skimming Can Occur

For consumers who may be unaware, skimming is a tactic used to steal credit card information. The thief can procure a victim's credit card number using basic methods such as photocopying receipts or more advanced methods such as using a small electronic device to steal a victims' credit card numbers.



Bank of Wisconsin Dells
716 Superior Street
Wisconsin Dells, WI 53965